Posted by Scotty on March 26th, 2015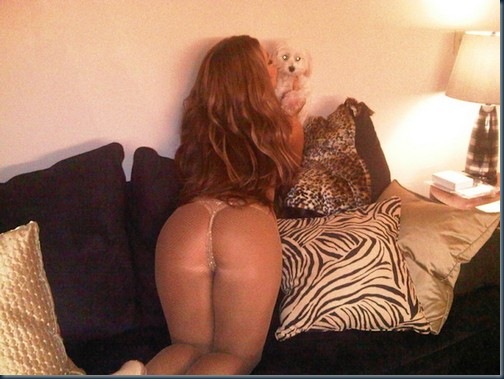 There's an awesome new trend among young hollywood attention whores like Aubrey O'Day: send out nude or semi-nude trashy pics of yourself through your twitter account! What a brilliant idea. Forget going the "oops they were accidentally leaked" route… just send them on out yourself directly to your fans! We'll take 'em and exploit them for you.
Get more Naked Celebs!