Posted by Scotty on October 22nd, 2009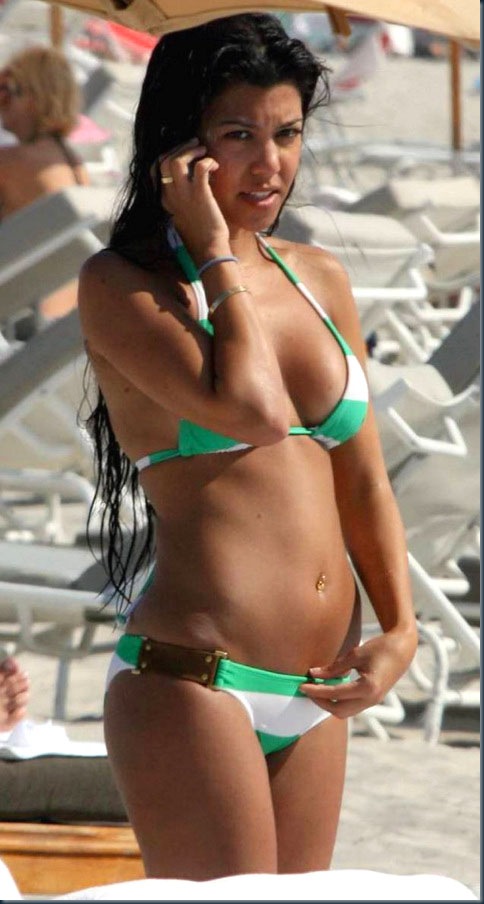 Kourtney Kardashian looks like she might be in a bit of a scandal. Her house was broken into while she was out and a bunch of jewelry. The thing is, she was only out from 7 to 8:30 p.m. and the robber apparently knew when she'd be gone and where to find the cache of jewelry. Maybe keeping up with the Kardashians isn't so hard anymore as long as you've got good insurance.
Get more Kourtney Kardashian Pics!